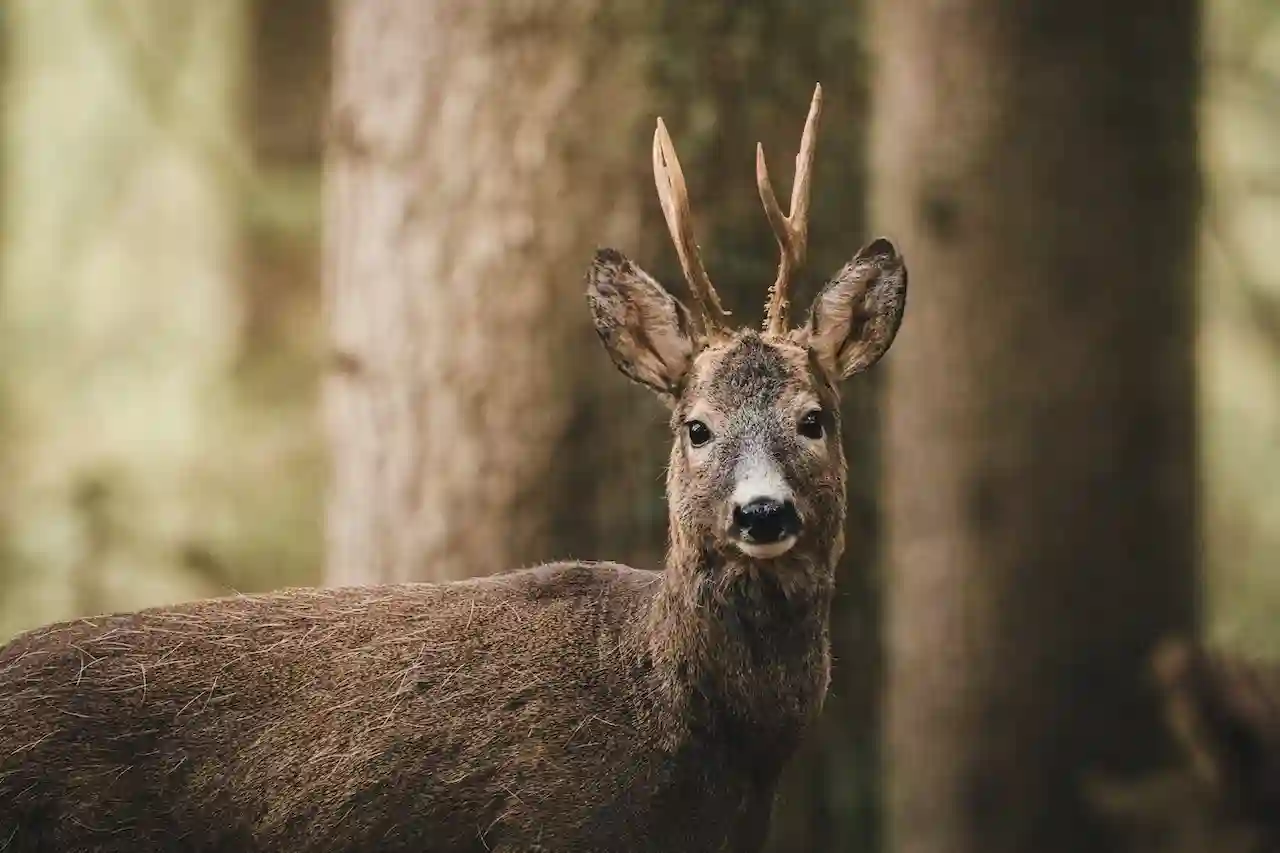 If you are in search of crossbow best brands that are durable, reliable, and reasonable in price then this article is all you need. If we talk about the different brands of crossbows there is a huge list. Every brand has its own unique features, benefits, and perks. So, we can say that this article is heaven for deer hunting lovers in the United States.
There are 13 top-notch brands on our list and we will discuss all in detail with pros and cons.
Ten Point
This crossbow best brand on the top of our list. So, if you are looking for a weapon that is high-quality and has an accurate target then choose it.
The owner of this company is Rick Bednar and it was established in 1948. This company is based in Mogadore, Ohio, USA and it has been providing its services in the market for more than 25 years. It is a great blessing for its lovers.
Features of Ten Point
The list of its features is quite long. It has many killer qualities like advanced technology, accurate target, durability and reliability. But the most important thing is it is easy to use. This company offers an ACUdraw system that reduces the up to 95% of bowstring draw weight, RangeMaster Pro scope, and also T5 trigger.
Ten Point also have the RX8 Cam System. This technology helps to rotate the cams at 404 degrees. There is also Micro-Trac Barrel that helps to increase the string life.
It has an S1 Trigger that provides more trigger control and reduces the drawbacks so that's why you get the more accurate target.
The customer service of this brand is up to the mark as well as it provides first-class warranties.
Famous Crossbows of Ten Point
If we talk about the tenpoint best crossbow and the most famous ones of this company then these are Ten Point Viper S400, and Ten Point Nitro 505.
Overall, it is an outstanding choice at a dirt-cheap rate.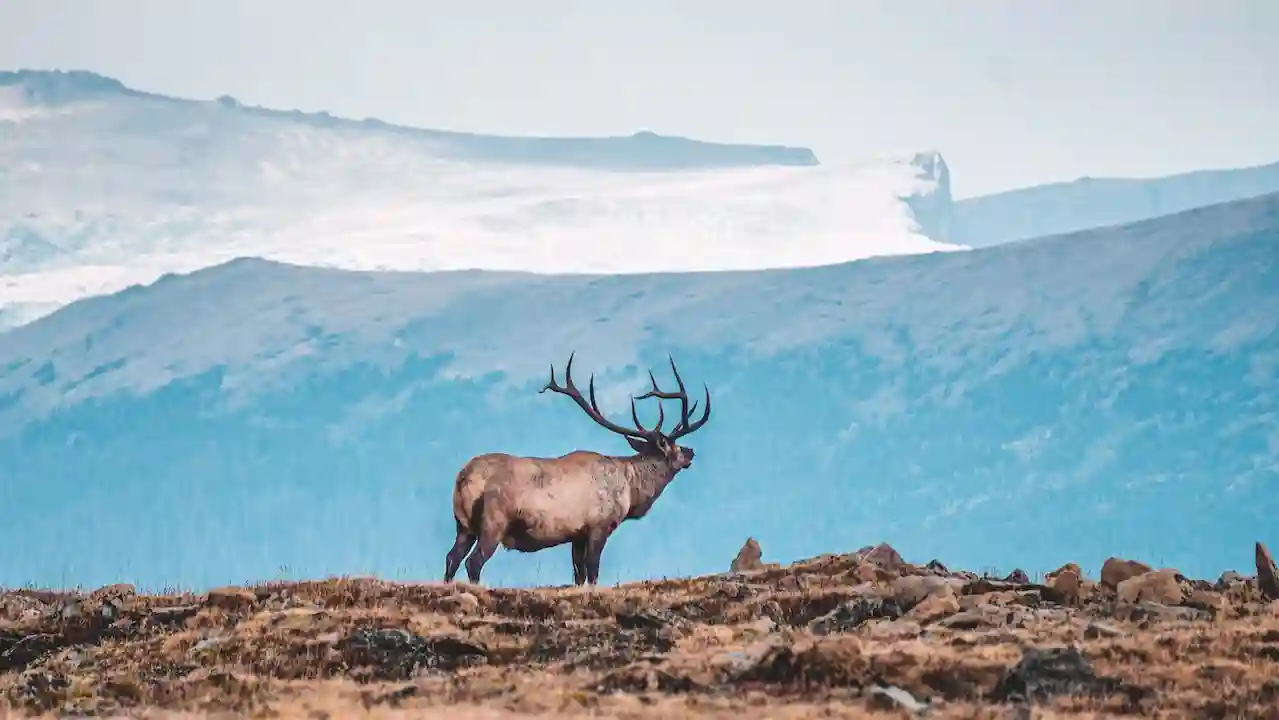 Barnett
The 2nd name on our list is Barnett Crossbow which is a really well-known brand among deer hunters. This brand was first established in 1958 by Barnard Barnett. He had started it as a hobby in his garage but after that, it became a famous brand.
Barnett is manufactured in Tarpon Springs, Florida, USA. It produces powerful and accurate crossbows.
Features of Barnett Crossbows
These have many advanced and innovative features and characteristics like Trigger Tech trigger system, Anti-Dry Fire technology, and FRT which means frictionless release technology. It also has a cross-wire string and cable system and soft lock floating bristle arrow retainer.
Famous Barnett's
The most famous bad boys of Barnett are Barnett Whitetail Hunter Pro, Ghost 420, Raptor Pro STR, and Barnett Hyper XP405. These bad boys are not only accurate and precise but also a powerful option at a very reasonable price.
Barnett is a brand that offers reasonable prices as well as weapons in all shapes and sizes because it understands that all deer hunters are not of the same size.
Excalibur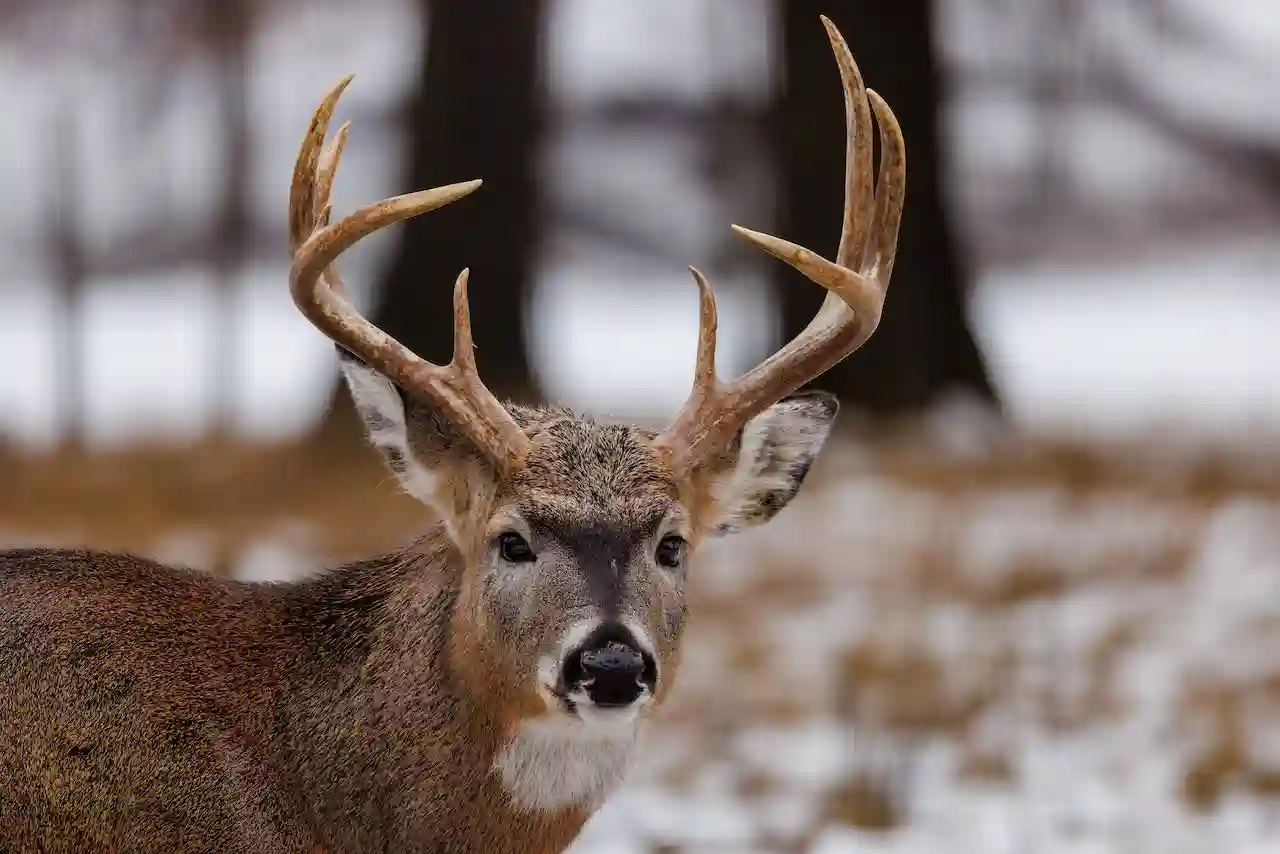 Excalibur is the 3rd best crossbow brand on our list. It was established in 1983 and it is a Canadian-based company. It is from more than 35 years. It is from Kitchener, Ontario, Canada. This company makes weapons, especially for deer hunters.
Features of Excalibur weapons
The designs of it are really lightweight and easy to handle. The important features of the weapons of this brand are the Guardian Anti-Dry Fire system, Pro shot ACP trigger, Charge EXT cranking Aid, Tact-Zone scope, and the Charger EXT crank system.
You can also get all types of accessories for weapons like cases, quivers, and broadheads. All the products are not only cheap but also reliable and durable because it is the first priority of the company. The use of these products increases the excitement and happiness of deer hunters.
Famous weapons of Excalibur
The famous models of Excalibur are the Micro 355, Matrix Bulldog 400, Excalibur GRZ2, Twin Strike Tac 2, and the Assassin 400 TD. You can buy anyone and can enjoy your whitetail, fallow deer, or Sika deer hunting.
Ravin
Ravin is a famous company for making weapons because of its innovative designs, speed, and reliability. It is one of the best crossbow brands 2022. It is based in Superior, Wisconsin, USA. This is a new brand in the market compared to other brands But because of good quality and performance, it is promising among deer hunters.
If you are an enthusiast hunter and want to make a crossbow of your own choice then it is a perfect destination for you.
Features Of Ravin weapons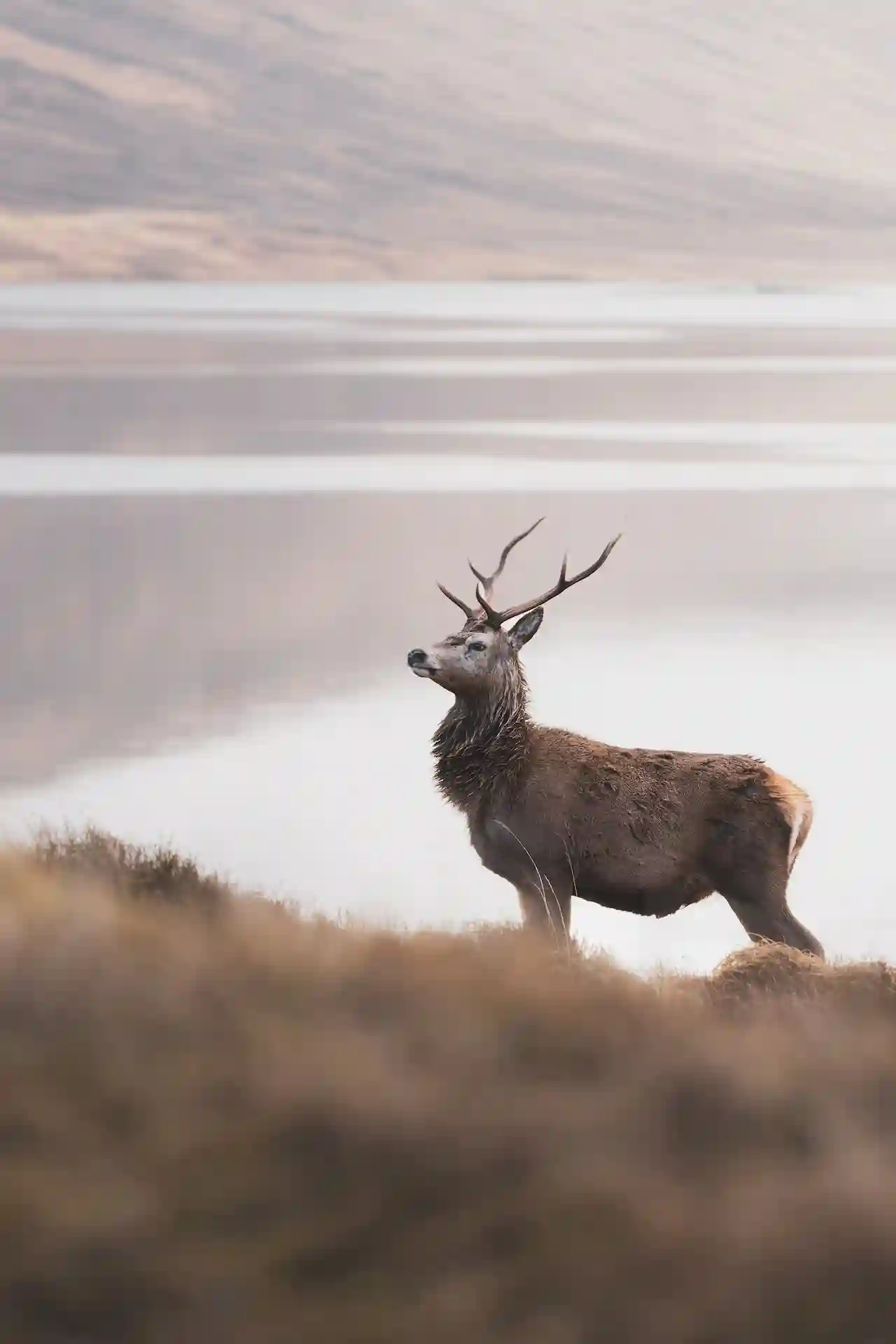 If we talk about the features of weapons, these are popular because of their Heli coil cam system. It is a unique feature that is not commonly available in other weapons. This system provides unparalleled speed and power and rotates the cams perfectly at 340 degrees.
The weapons have sleek and compact designs as well as advanced technologies. It has Frictionless Flight System, Trac-Trigger Firing System, and a Versa Drive Cocking system. For the time being, they are improving and showing constructive progress.
Famous weapons of Ravin
The most famous weapons of the Ravin are the 29X package and Ravin R500E.
Wicked Ridge
If we talk about Wicked Ridge. It is another high-quality and best brand of crossbow that is owned by Ten Point Crossbow Technologies but it is an affordable brand and designed weapons for deer hunters on a budget.
This brand basically started to provide top-quality weapons without using a fortune because the best models of weapons have price-range from $400-$1200.
The company of Wicked Ridge is based in Mogadore, Ohio, USA. If you are looking for the best performance in affordability or in search of weapons for beginners then go ahead for Wicked Ridge.
Features of Wicked Ridge
The weapons of this brand are famous for many supremacy and excellence features like CNC-machined aluminum risers, and composite stock designs. Moreover, it also has Ten Point's ACU draw cocking mechanism at dirt-cheap rates. This mechanism helps to cock the device easily.
Also, it has Patented Reverse-Draw Technology and Patented Narrow Crossbow Technology.
Famous weapons of Wicked Ridge
Here is the list of popular and the most-demanded weapons of this company. It includes Invader G3, Warrior G3, Wicked Ridge RDX 400, Wicked Ridge Fury 410 De-Cock, and Ranger X2.
So, in the end, I just want to say that if you want peace of mind then go for Wicked Ridge because this company also offers a limited lifetime warranty.
Mission Crossbow
The next brand on our list is Mission. This company has been making weapons for over 50 years. The founder of this company is Matt McPherson and he is an engineer too. This brand is specialized in making weapons and is a hub of top-class weapons not only for beginners but for expert deer hunters too.
Customer support of this brand is really good and they provide all types of assistance to their customers.
Features of Mission Crossbows
If we see the features of weapons of this company, we find many advanced features such as Precision CNC-machined, aluminum riser, and Pro-Lite stock. As well as it has a compact design that makes them easy to use.
In addition, the quality of this one is excellent and it is long-lasting
Famous Weapons of Mission
There is a list of some famous and popular models. These are MXB-400, MXB-360, and MXB-Sniper Lite. This brand also offers a wide range of accessories like scopes, bolts, quivers, and various cocking devices.
Parker
Parker Company is a renowned brand in the making of weapons and one of the crossbow best brands. It offers a vast range of authentic and good-quality weapons. This company was founded in 1984 and the head office is in Virginia, United States.
Features of Parker Weapons
It offers novel and modern designs in this niche. The craftsmanship is of high quality. It offers different types of features and specifications that cover the different needs of deer hunters.
Famous Weapons of Parker
Parker weapons are available in various models. Some important models of this company are the Enforcer, Thunderhawk, Bushwhacker, Hurricane, and Ambusher.
CenterPoint Archery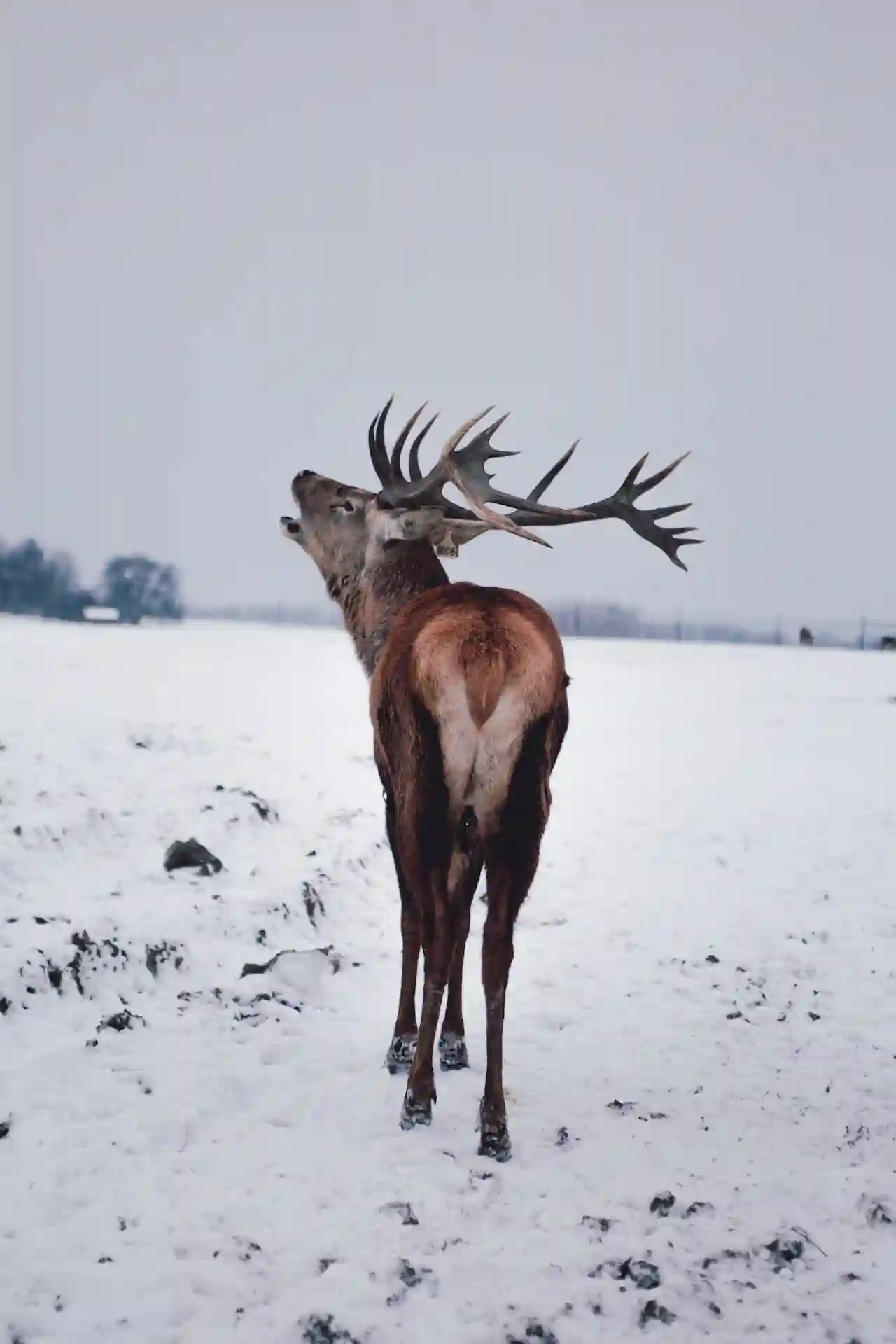 As we know CenterPoint is the sub-brand of Velocity Outdoor. It is a highly affordable brand of these weapons. You can get many varieties of of them. The assembling of these happens in the USA.
Features Of CenterPoint
This brand is renowned for its accuracy, power, speed, and variety. It offers lightweight and have aircraft-grade aluminum frames. The cams and risers are Precision machined. It has advanced limb technology so the shoots are faster and smoother.
Famous Weapons of CenterPoint
The famous weapons of CenterPoint archery are Wrath 430, Tyro 245 Recurve, Tradition 405, Hornet Recurve, Sniper Elite 385, and Wrath 430X.
In addition to these bad boys, CenterPoint also offers a range of accessories such as bolts, broadheads, quivers, scopes, and targets to help hunters and shooters improve their performance and accuracy.
SA Sports
If you are in search of a crossbow brand that is not only for beginners but also for experienced hunters then SA Sports is the ultimate option. It not only provides entry-level models but also provides mid-range crossbow models.
It also offers a huge range of accessories in addition to replacement parts.
Features of SA Sports weapons
The weapons of this brand are famous for their power, accuracy, and durability. The components of these bad boys are high-quality, lightweight, and have durable aluminum frames. Moreover, precision-machined cams, risers, and advanced limb technology are some special features. These technologies help in the smooth shooting.
Famous SA Sports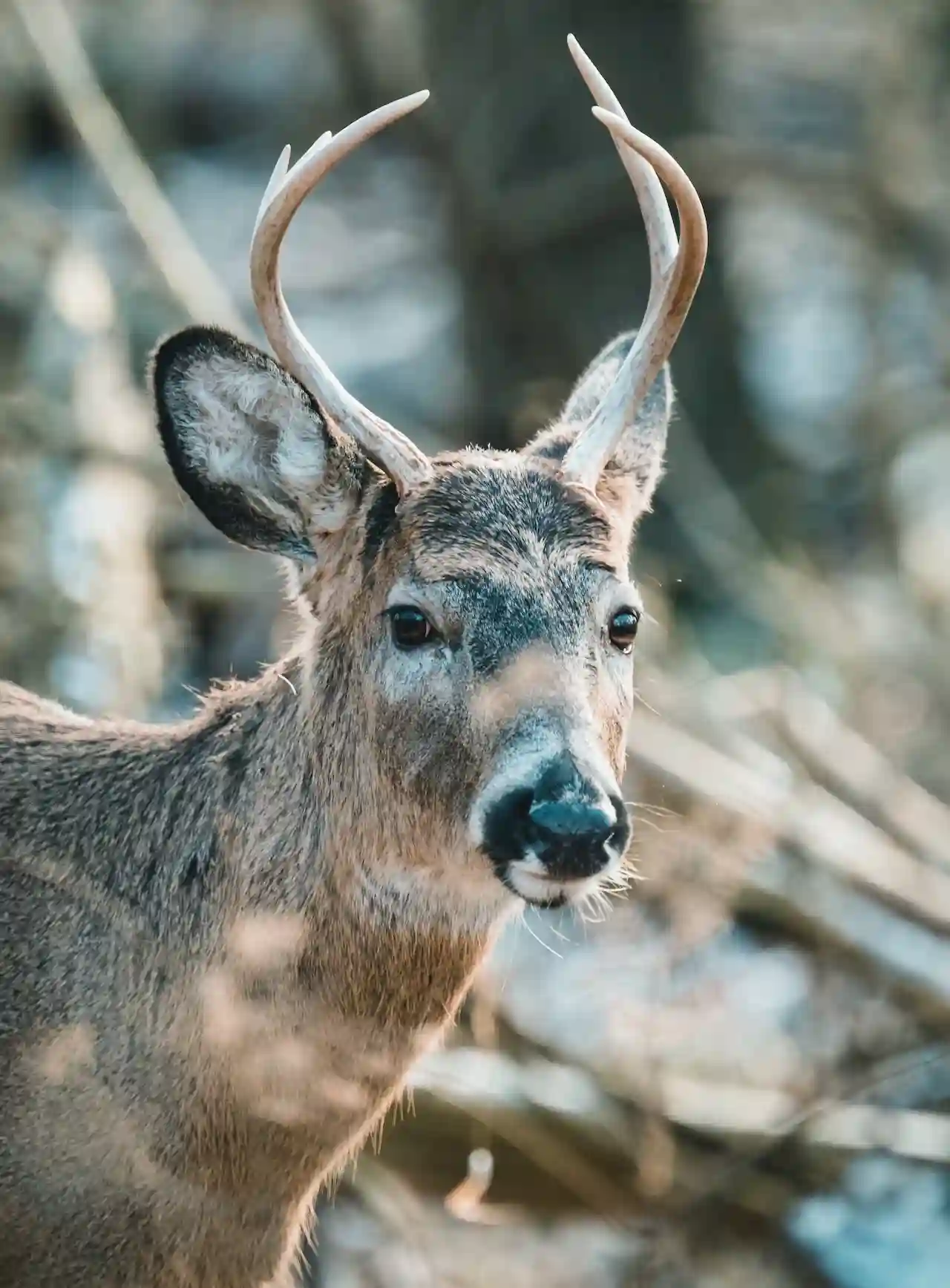 The famous bad boys of SA Sports are Gremlin Pistol Crossbow, Empire Punisher 420 Crossbow, and Empire Fever Pro Crossbow Package.
Carbon Express
FeraDyne Outdoors is the manufacturer of the Carbon Express.
Features of Carbon Express
Carbon Express bad boys are not only durable and easy to use but it has a speed of 360 fps. It has Kinetic energy tipping 122ft. lbs. So, we can say this crossbow is the fastest. It can shoot out to 80 yards. Carbon express crossbow price is affordable and not heavy on your pocket.
Famous Ones By Carbon Express
Carbon Express Varmint Hunter, Carbon Express Tyrant, Carbon Express Bloodshed, and Carbon Express Blade Pro are the famous bad boys of this brand.
Horton Crossbow Innovations
Since 1981, it has been a famous crossbow brand. Deer hunters love to shop for crossbows from this company.
Feature of Horton Crossbow Innovations
This is a brand for high-quality, powerful, and accurate weapons.
Horton Crossbow Innovations
The popular models of arms under this brand are Storm RDX, Vortec RDX, and Legend Ultra Lite.
PSE Archery
PSE archery was established in 1970 and the founder of this company is Famer Pete Shepley. This brand is really famous for making bad boys not only for deer hunters but archers too and is really famous among the crossbow best brands. PSE Archery stands for Precision shooting equipment. The manufacturing of the bows is done at Tuscon Arizona USA.
Feature of PSE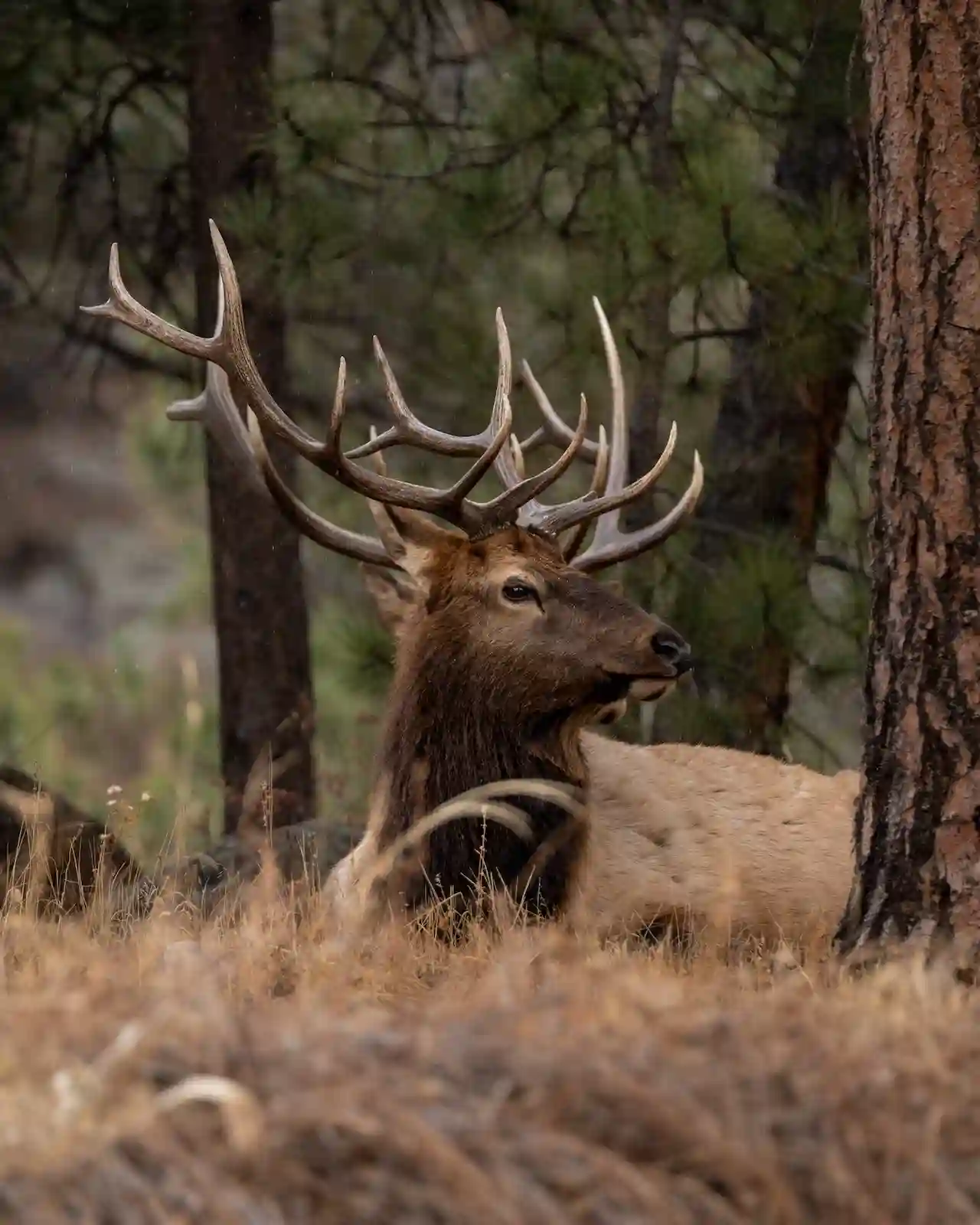 The firearms of this company have advanced features, best-quality material, and impressive speed and power. Because it has great accuracy, speed, and durability it is really famous among deer hunters.
Famous Weapons of PSE Archery
This company produces many types but some models are really good for hunters because of their accuracy and precise targeting. Fang HD, Fang XT, Fang LT, Coalition, and RDX 400. These models are available in the range of mid to high. You can get one according to your pocket capacity.
Bear X
This brand is made by Bear Archery which is a prominent brand in the field of deer hunting equipment. It was established in 1933. The prices start from the mid to high range. It is a reputable brand because of its admirable products.
Features of Bear X
The bad boys of this brand have superb features and advanced technology such as anti-dry fire mechanisms, adjustable stocks, and integrated cocking mechanisms.
Famous Bear X Options
This brand offers several models such as Constrictor, Intense, and Saga.
Killer Instinct
If you are in search of what is the best brand of crossbow then your search is over now. Killer Instinct is your answer. It is a popular brand of crossbows that is known for producing high-quality and high-performance crossbows.
They offer a wide range of these bad boys, from entry-level models to high-end models designed for experienced hunters and shooters.
It was established in 2013 and is famous for fast, dependable, and powerful options. The construction of crossbows is simplistic and novel. You can get excellent quality without breaking the bank.
Features of Killer Instinct
If we discuss the features of the Killer Instinct Crossbows then the best and most powerful features that are present in new ones are the Accutac Barrel system, Synchronized X Cam, and Compact DSL Crank.
Famous Killer Instinct Choices
The most popular Killer Instinct are Killer Instinct Burner 415, Killer Instinct Lethal 405, Killer Instinct Boss 405, Killer Instinct Ripper 415, Killer Instinct Speed 425, Killer Instinct Swat X1.
Scorpyd
Scorpyd is a famous, reputable, and renowned brand among deer hunters who like to use crossbows. This brand also offers many accessories and gives the option of customization so you can order from here.
Features of Scorpyd
This brand is well known for its patented Reverse Draw Technology. It helps to move the limbs to the rear of the riser because of this it transfers more energy to the arrow. The design of this one is really good and helps to balance its weight. It has less recoil and is easy to use.
Famous Crossbows of Scorpyd
The famous models of Scorpyds are the Deathstalker, Nemesis, and Orion.
Final Thoughts
In the end, I just want to say that it is a precise list of famous crossbow brands. I hope this article will help you to choose one according to your needs and demands. It is not on the list of the best crossbow brands 2021 but the top brands of 2022, and 2023.
Frequently Asked Questions (FAQs)
Which company is famous for making crossbows?
There are many companies that are famous for making crossbows like Barnett, Excalibur, Tenpoint, and Wicked Ridge.
What is the best Crossbow model in the market?
There are many good bad boys in the market such as Excalibur Matrix Bulldog 440, Tenpoint Venom, Tenpoint Nitro 505 Xero, etc.
Which material is good for making a crossbow?
The material that is good for making a crossbow is spring steel.
Which type of crossbow is most common in the market?
The compound crossbow is the most common one in the market and many deer hunters like to use it.
Which features should you consider before buying a crossbow?
The features that should be kept in mind before buying a weapon should be draw weight, arrow speed, accuracy, recoil, weight, and size.
Which things should you keep in mind before choosing a Crossbow?
Before choosing it, these things should be kept in mind such as price, quality, durability, accuracy, and ease to use.