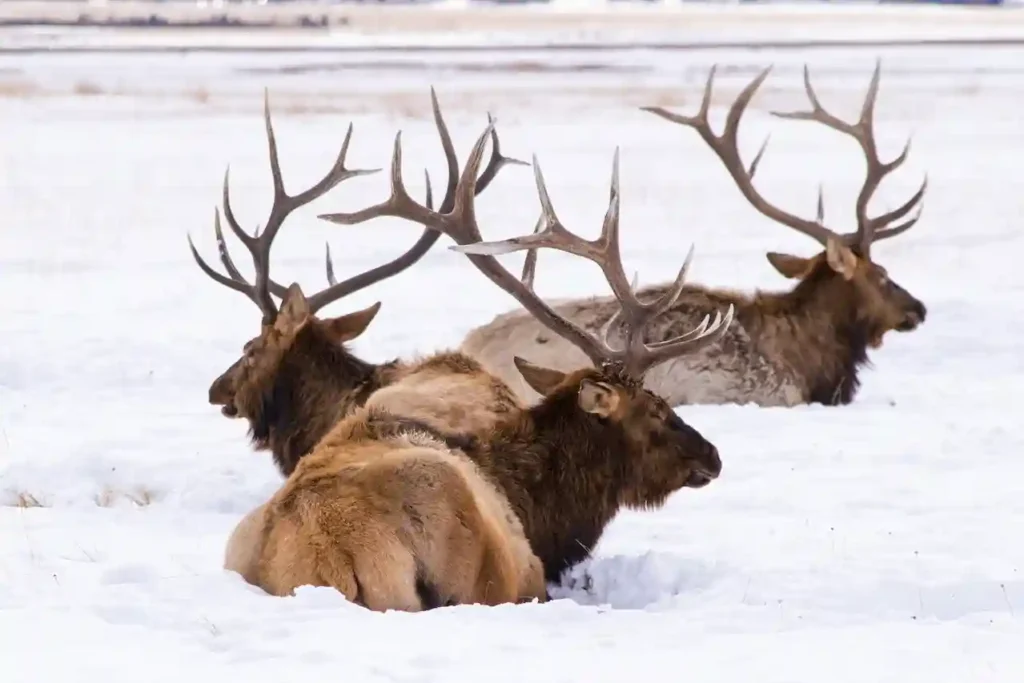 We know you always like to be with hunters as enthusiasts and pros, so we are always here for your feedback. Also, we ensure that we offer you representation on our blog to help you get your fair share of the pie. We also allow pro hunters to be featured on our blog and offer our readers their expert opinions and tips.

Anyone looking to be a part of our blog can contact us at jamescooperdeerhunting@gmail.com. You can send us your writings in this email.
Our requirements:
You should be an expert on the subject matter you write.
Make sure your content is original and full of information that our readers would love to read.
We accept a minimum of 800 words, and you can definitely write more detailed works.
You are always welcome to be a part of our blog and give your valuable expert opinions.