Do you enjoy eating meat? Let it be clear that we all do, so make your days special this season when you hunt down a reindeer, moose, mule, white-tailed or elk that tastes crazy good.
We offer you recipes and hunting tips, from scouting to hunting weapons and accessories information.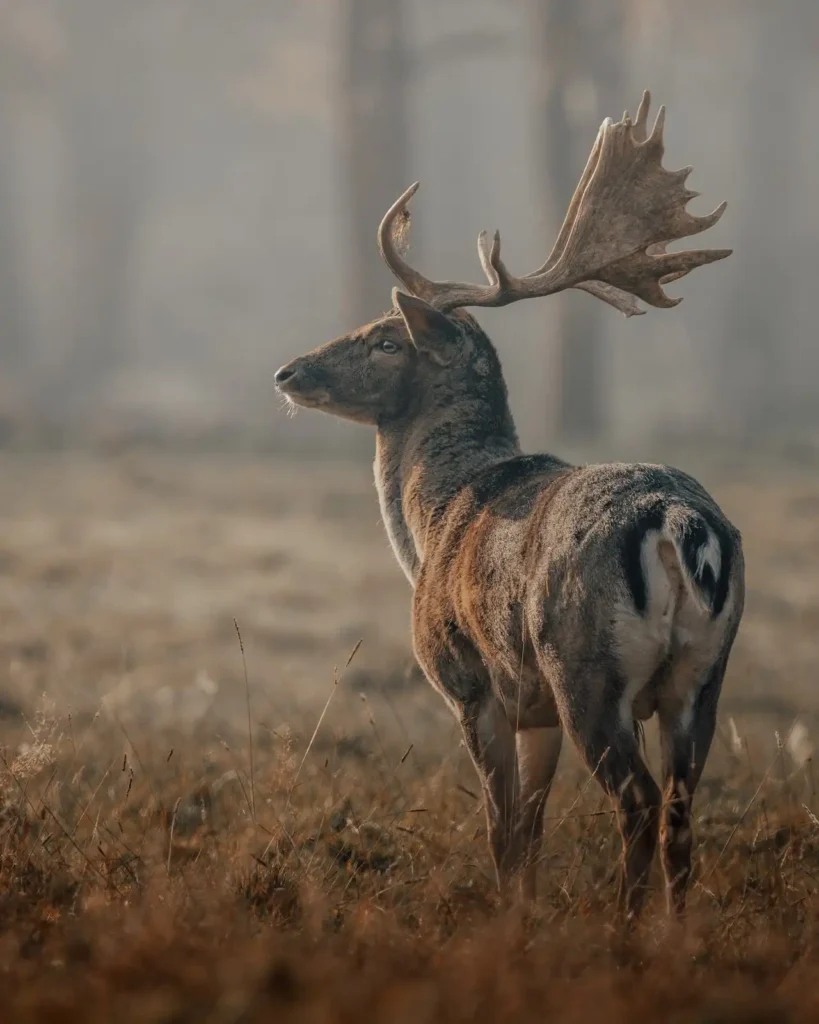 We offer you to read about all types of top-notch and modern products that can help you have the right hunting all season with a perfect result you will surely come back running for.
Let this season be your special when we bring you the best scouting, hunting, bow hunting, and all other tips you can rely on from hunters who have dedicated their time to providing you with the finest tips you will love. 
Let it be a tasty and thrill-full journey!