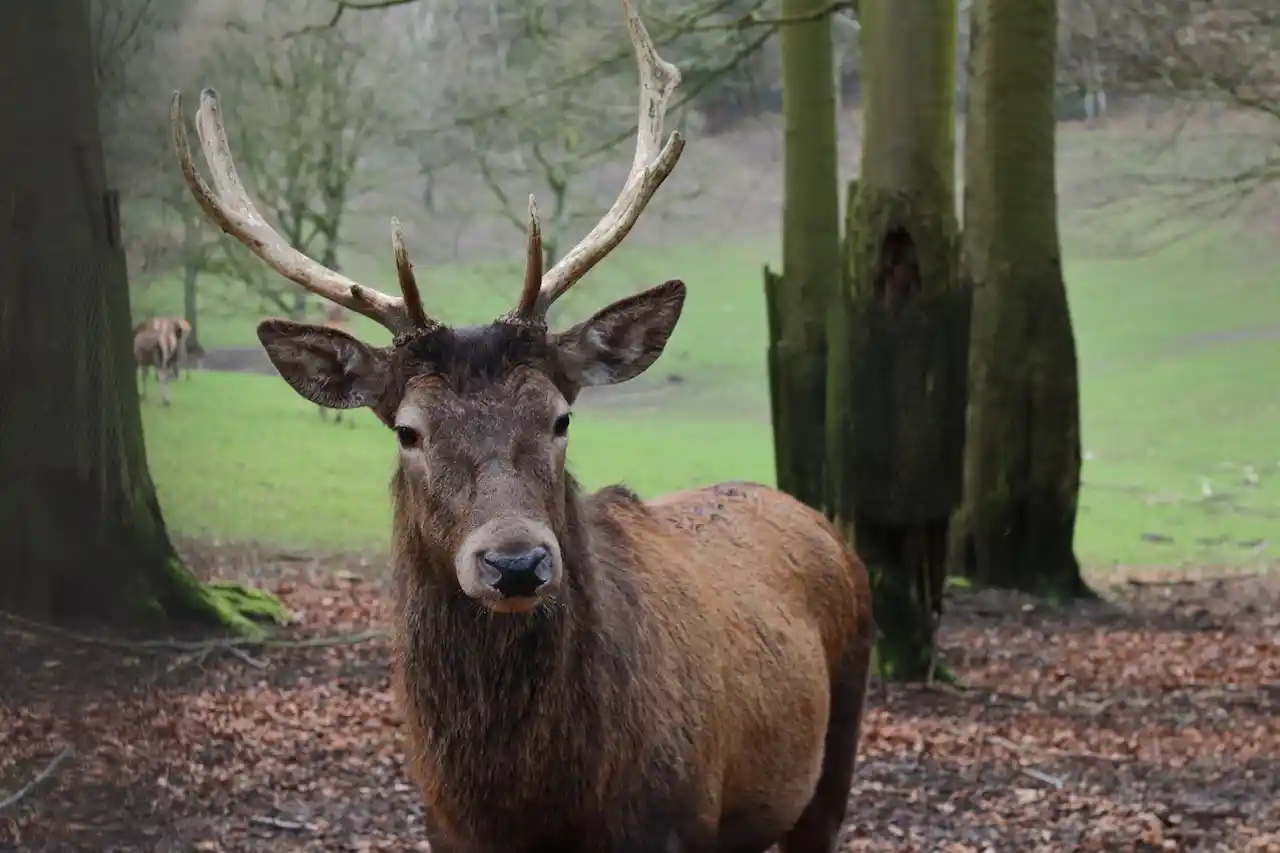 As deer hunters, we know that good and effective bows are really important. Although many different types of bows are available in the market, the happiness and pleasure you get from making your own are priceless.
As we know, primitive bows are simple traditional recurve bows that just have a wooden stick and string with a curve on the ends. These are basic recurve bows. You can make them in one piece too.
If you want to hunt different deer species like whitetail deer, roe deer, sika deer, or a fallow deer, you can use your own made primitive Bow and can enjoy the hot and yummy meat in the cold weather of the USA.
In this article, we will tell you how to make a primitive recurve bow at home and also in the wild.
How to Make a Primitive Recurve Bow at Home?
First, we will discuss how to make a recurve bow at home. We have already discussed the good and bad wood options for making a recurve bow. So now you can read that article and can select a wood according to your requirement.
You can easily get all the materials from any local hardware shop.
Steps to Make a Primitive Recurve Bow at Home
Firstly, cut your wood stick 5 feet long or according to your height and demand.
Cut the limbs 2 inches in width and flatten its limbs.
Leave the wooden block in the middle because it's our handle, and it should be thick.
Now make your Bow recurve.
Put one limb in hot water and cover it with aluminum foil after some time when it's hot.
Bend your limb end around a template and attach it with c clamps.
Leave it for almost 2 days and do the same with the other end of the limb.
Now your recurve Bow is in beautiful recurve shape.
Moreover, flatten and smoothen your handle part. When it is in a beautiful D shape, then your primitive Bow is ready.
So, this is how to make a one-piece recurve Bow at home.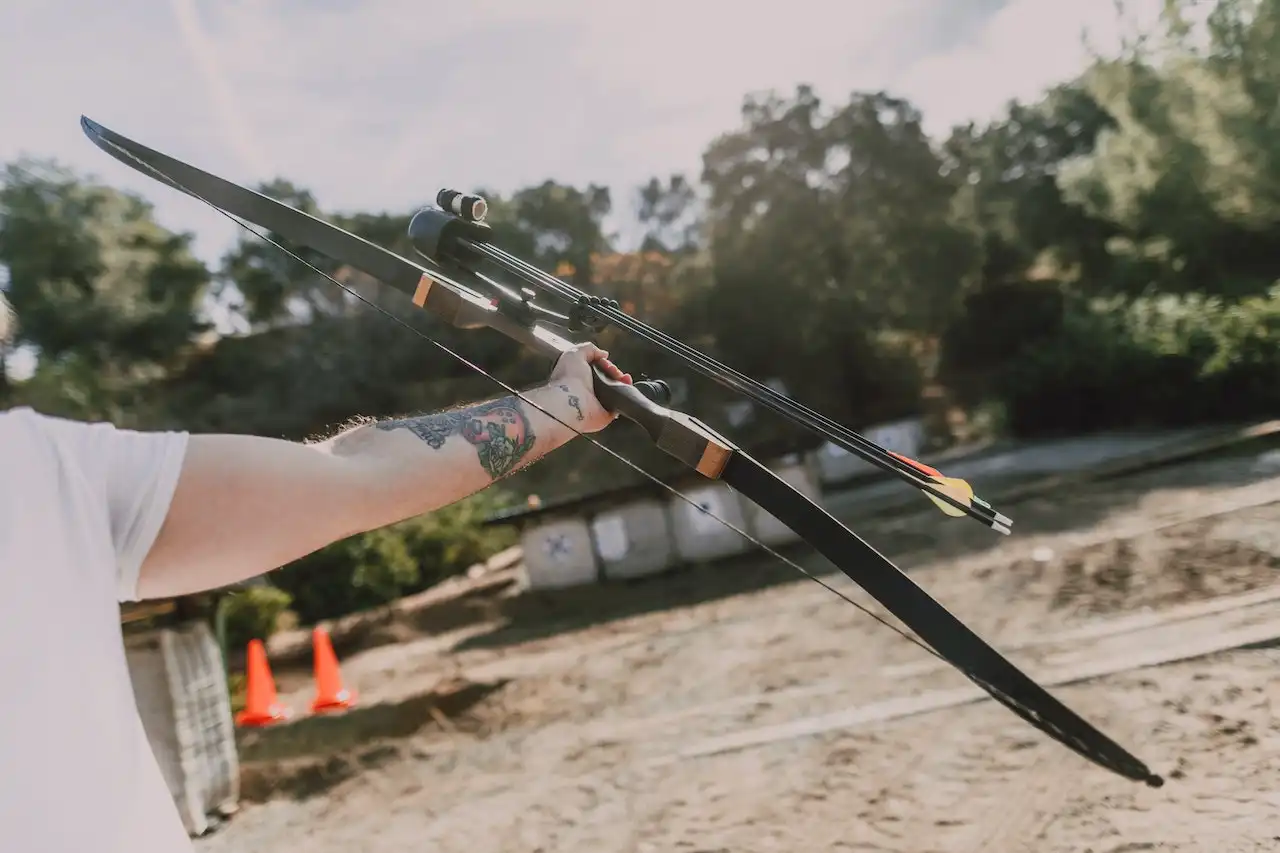 Make a String of Primitive Recurve Bow
Now, it's time to give a string to your primitive recurve Bow, so we will guide you on how to make a string for a recurve bow.
Take a string material of your choice.
The best thing to measure the string is to measure it with the size of your Bow.
Now cut the string, make loops at both ends and attach it to your Bow.
Now check the draw of your Bow. You can adjust your primitive Bow according to your height and desired draw.
Why Not Make a Primitive Recurve Bow in the Wild
It is great fun to make a primitive recurve bow in the wild because you really enjoy searching for materials and making a primitive Recurve bow with that raw stuff.
So, now here is how to make a recurve bow in the wild. The primitive Bow will increase the pleasure of deer hunting adventure.
Firstly, search the trees of Ash, maple, etc. If you find a tree of Ash, then it is perfect, as Ash is a hardwood with so much elasticity.
Second, choose a tree with straight bark; at the end, it should have a curve.
Cut two barks of your choice.
We will use these barks as limbs of recurve Bow.
Thirdly, choose a thick tree bark with a curve in the middle to make a riser of the Bow.
Primitive Recurve Bow Limbs
Now you need a sharp hunting knife and a hammer.
Start peeling the upper part of the one bark and cut it into a length of 2 feet 4 inches.
When it is around 2.5 inches thick, bend the wood stick and check the elasticity.
If the elasticity is less then this wooden stick needs more tillering.
We already selected a wood stick with a curve at the end, so there is no need to recurve it.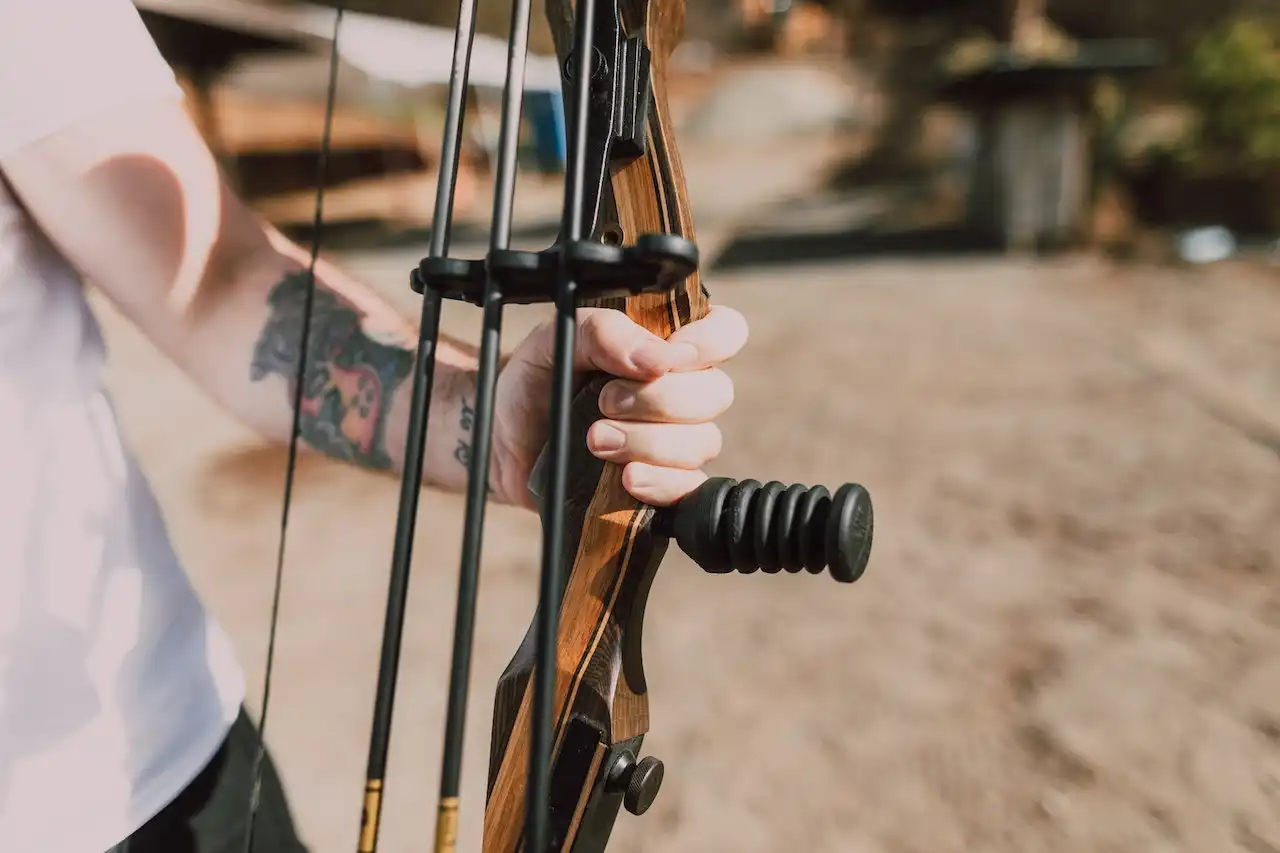 Primitive recurve Bow Riser
It is a common question that comes to mind how to make a recurve bow riser as you need to make this part as well. Now it's time to make a riser of the Bow. So, let's start.
Firstly, peel the sides of the wood block. It will take time but don't worry; just focus on the pleasure that will follow.
Give it the shape of a riser. It should be around 1 foot.
Now assemble all three parts of the Bow. For assembling, you can use the natural fiber of trees and can make cordage, or you can use a simple wool string.
First, take your riser and attach one limb with a string.
Leave the 4 inches of your riser and attach the other limber on the other end of the riser. So, your primitive recurve Bow is ready. Make a string from a good fiber and enjoy your deer hunting.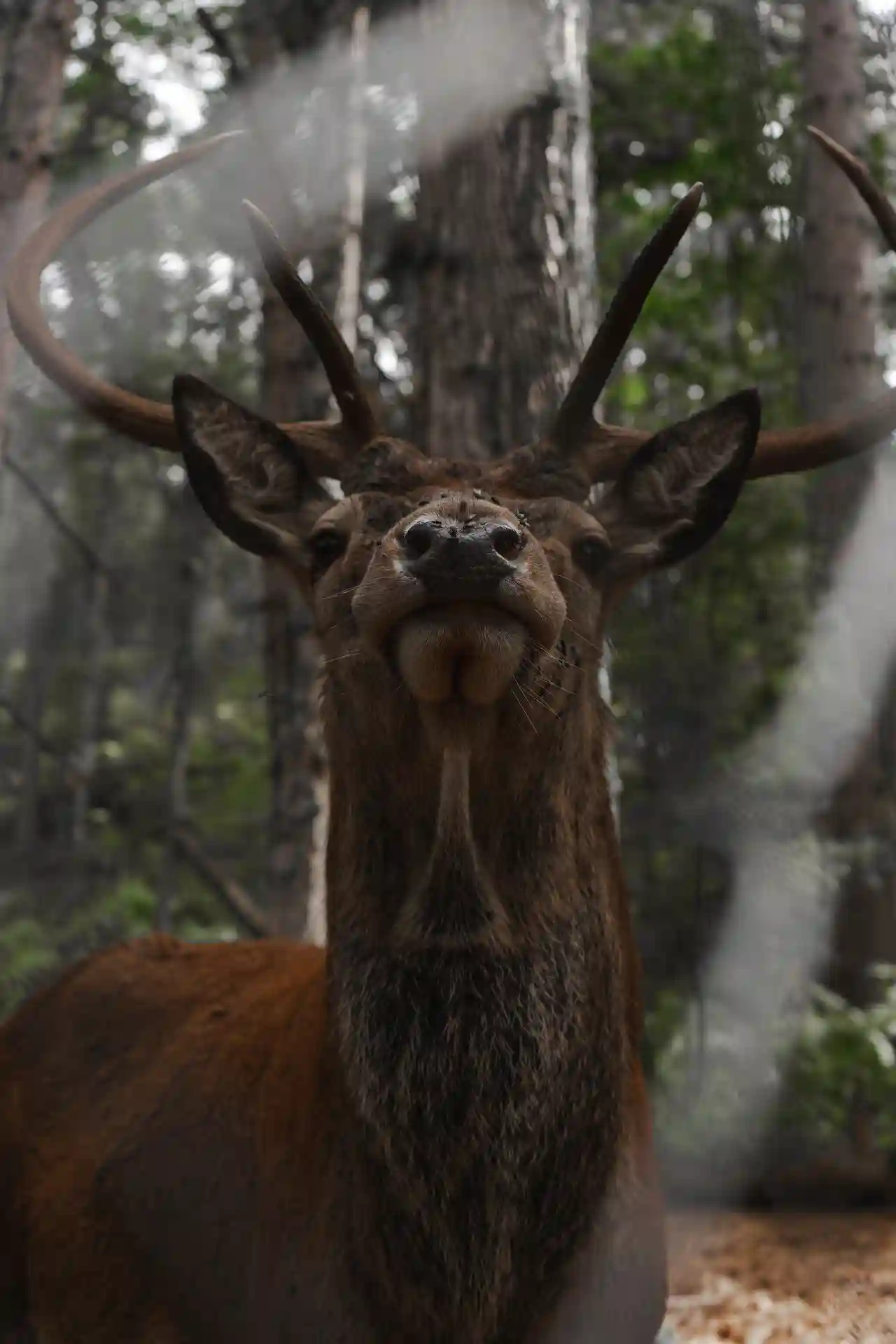 Frequently Asked Questions (FAQs)
What are Primitive recurve bows?
Primitive recurve bows are simple and traditional recurve bows. These bows have just a wooden stick and a string and are famous for being the oldest form of this weapon that ever existed.
Best wood choice for making a Primitive recurve Bow?
The Ash, Oak, Maple, Yew, and Osage orange wood are great choices for making a primitive recurve bow.
If we want to make cordage, which tree fiber is good?
There are fibers of many trees that can be used for making cordage. Some of them are Elm, Mulberry, Cedar, Willow, etc.
Can we hunt a deer with a one-piece Primitive recurve Bow?
Yes, we can hunt a deer with a one-piece primitive recurve Bow. In ancient times humans used the same bows for hunting deer and to secure themselves from wild animals.
What is the best Primitive Recurve bow is good?
You can choose your primitive-recurve-Bow size according to your height and which draw you want. For example, if you're taller and want more draw, the size should be 6 to 7 feet.
Final Thoughts
In conclusion, we can say that you can enjoy deer hunting by making a simple primitive bow with easy methods, whether at your home or in the wild. So, make your experience super good and ensure you get a really thrilling feel with your amazing Hun.